NEW AND OLD A/C GAS
WE ARE ABLE TO CARRYOUT WORK ON BOTH R134A, & THE NEWER GAS FROM 2O15 ONWARDS VEHICLES, R1234YF.
VENTURE 4X4 HAVE THE MOST COMPREHENSIVE MAIN DEALER LEVEL DIAGNOSTICS
IS YOUR AIR CONDITIONING NOT AS GOOD AS IT USED TO BE, DOES IT SMELL AFTER YOU'VE USED IT, HAS IT STOPPED WORKING COMPLETELY?
It is recommended by the majority of vehicle manufacturers that your AC system is serviced every 2 years. The most common reason for your AC system not working is lack of refrigerant either through normal use (they lose between 10 & 25% of the refrigerant per year) or a larger leak i.e damaged component.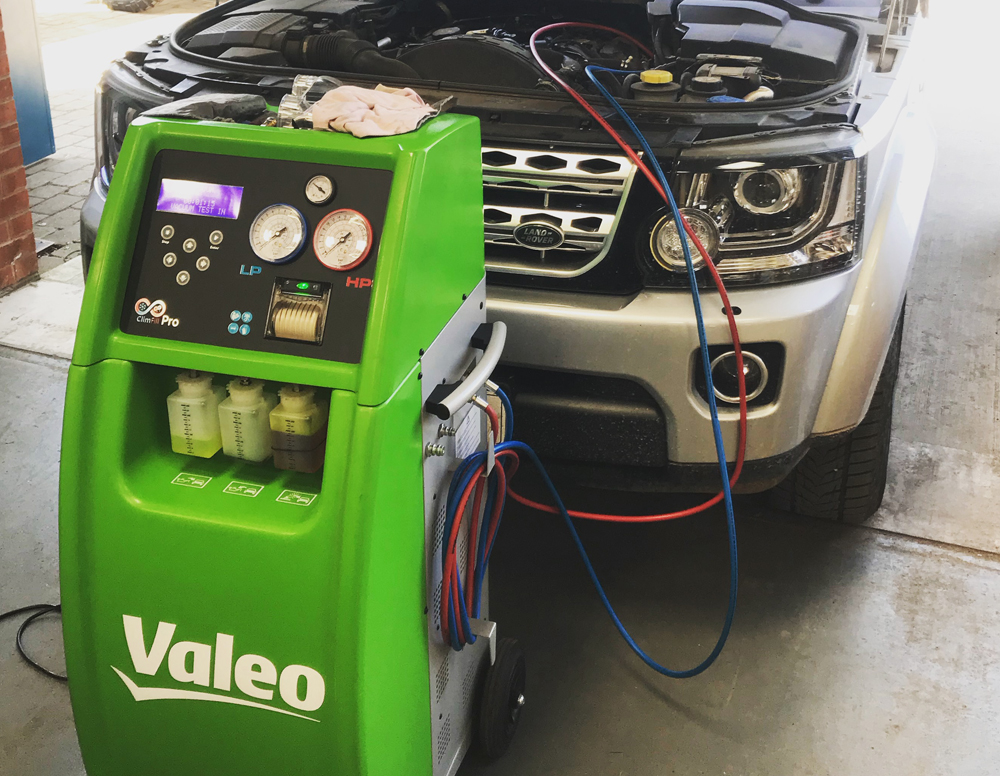 RE-GAS
We offer a Re-gas with our fully automatic machine. From just £49.5O inc. VAT.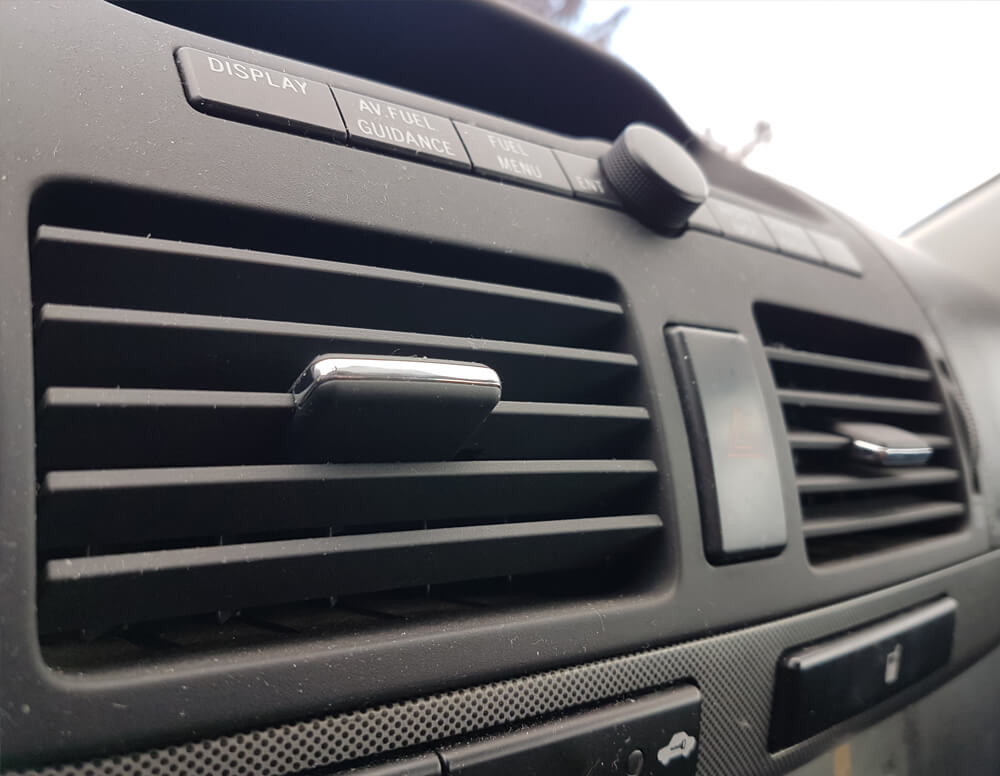 STOP SMELLS
Anti-bacterial treatment to stop smells & kill bacteria within your vehicles heating system £10 inc. VAT.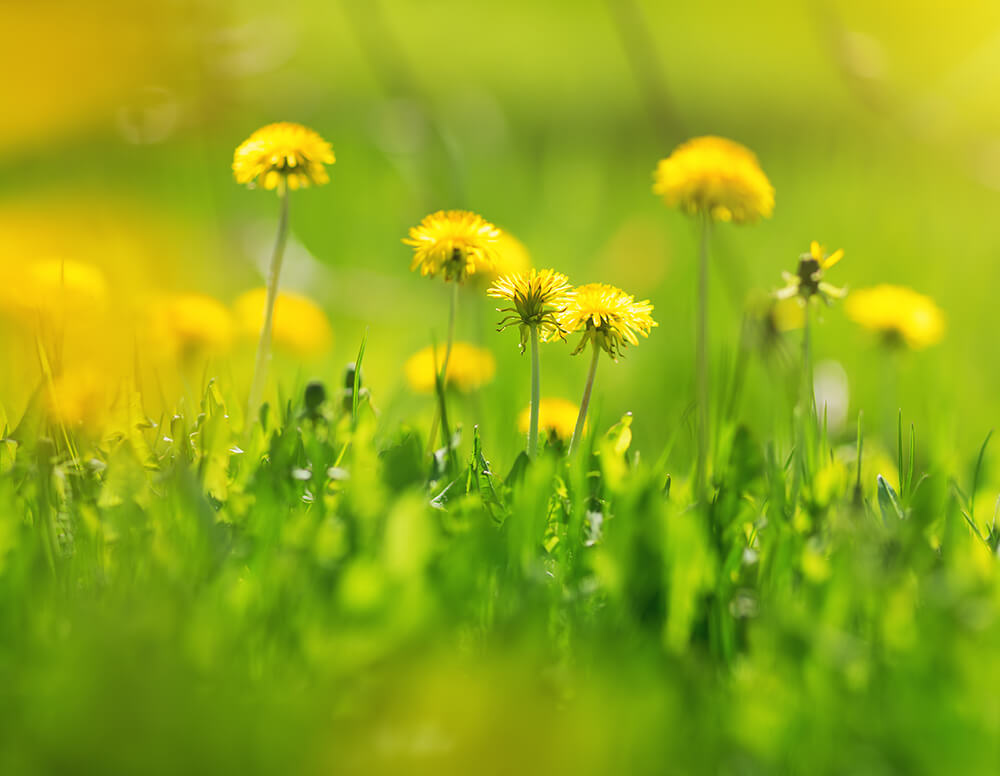 POLLEN FILTER
Pollen filter replacement from just £22 inc. VAT (prices are based on vehicle model). This can also be included with a vehicle service usually at a reduced price.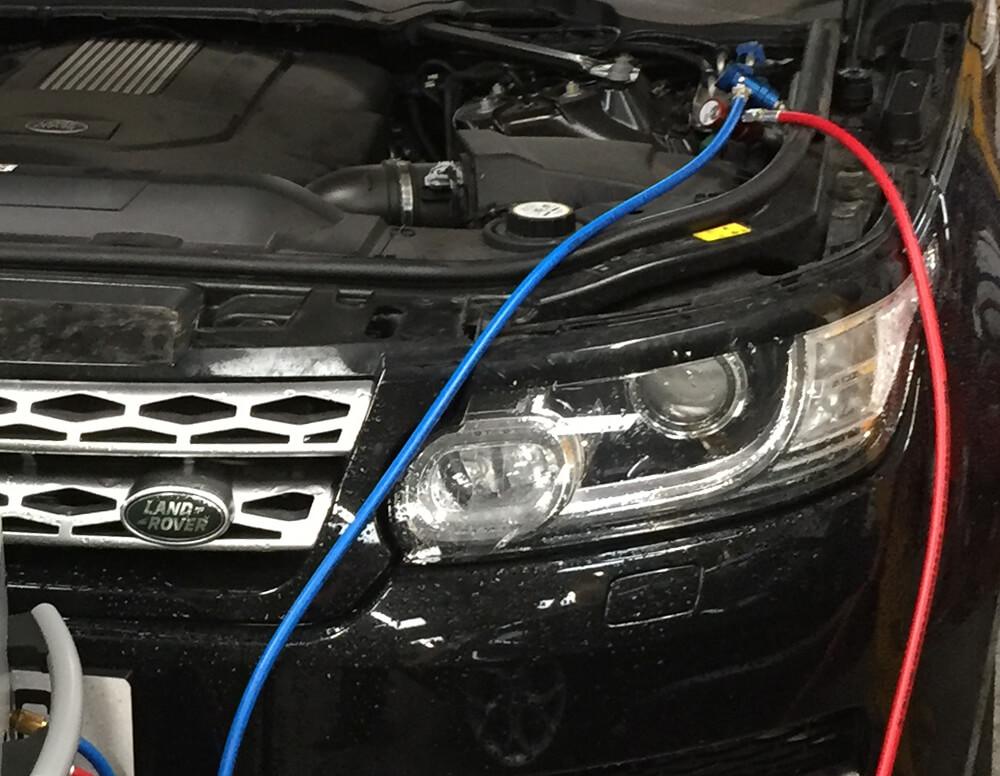 LEAK TESTING
Leak testing either using an ultraviolet dye or Oxygen free nitrogen, fault finding & component replacement all available.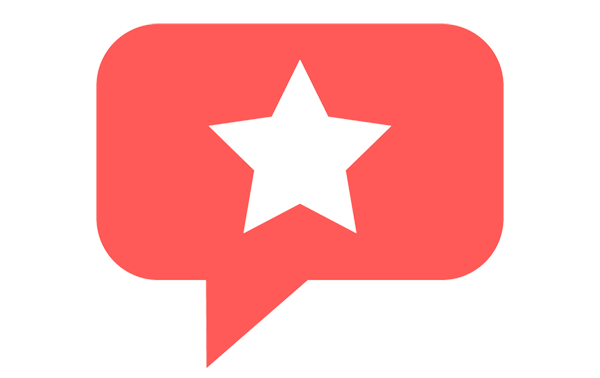 Recommended by 65 people
FIRST CLASS CUSTOMER SERVICE. I HIGHLY RECOMMEND CHRIS AND HIS TEAM AT VENTURE 4X4. HONEST, COMPETITIVE AND FRIENDLY SERVICE AND ALWAYS WILLING TO DO WHAT THEY CAN TO RESOLVE YOUR PROBLEM AS PROMPTLY AS POSSIBLE. GREAT TO HAVE SUCH A FANTASTIC GARAGE ON THE DOORSTEP
Kerry Larkin